Public Notices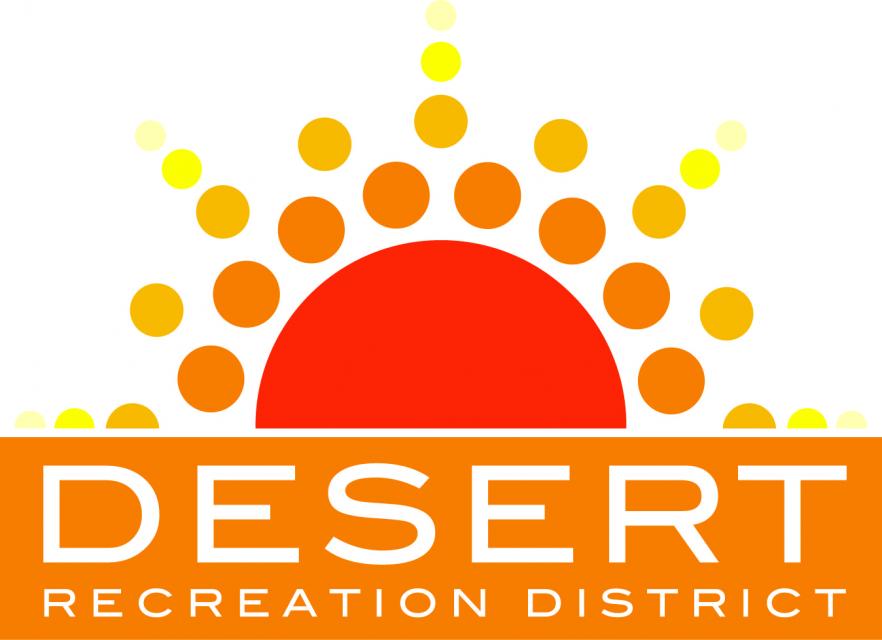 ANY CURRENT PUBLIC NOTICES WILL BE POSTED IN THIS SECTION – THANK YOU.
General District Election
It is an election year for Desert Recreation District with a total of two seats on the ballot for the November 8, 2022 General District Election.
Board Member, Division 1 – four-year term
Board Member, Division 4 – four-year term
The nomination period for issuance of election documents for all seats is Monday, July 18, 2022, to Friday, August 12, 2022, Monday through Friday between the hours of 8:30 a.m. and 4:30 p.m.
Candidates must be registered to vote in the division of interest. Residents interested in running for office are to contact Delia Granados, District Clerk to schedule an appointment to pick up all required paperwork and filing deadlines. Please email Delia Granados at dgranados@drd.us.com or call 760-347-3484 extension 106.