Locations
Looking to find one of our pools or recreation centers nearest you? This section lists all of our facilities from Palm Desert all the way out to the Salton Sea.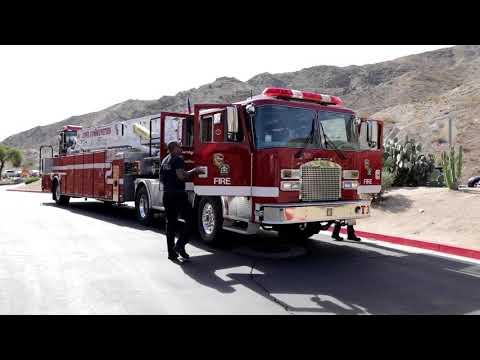 Our desert is surrounded by breathtaking mountains and plenty of terrain that is excellent for exercise and leisure. This list offers trail locations based on physical exertion from easy to moderate to hard.
Planning a personal, team or business event? Find the perfect space for any type of event or activity (indoors or outside) from our wide-ranging meeting and banquet rooms, gymnasiums, pools, ball fields and parks.
Looking for a specific city? Find out what each community offers as far as trails, parks, DRD facilities, and more.