Desert Recreation District Announces Indoor Programming Reopening April 15, 2021
After a year of outdoor and online programming due to the COVID-19 pandemic and following restrictions, DRD is thrilled to welcome residents and guests back to indoor activities.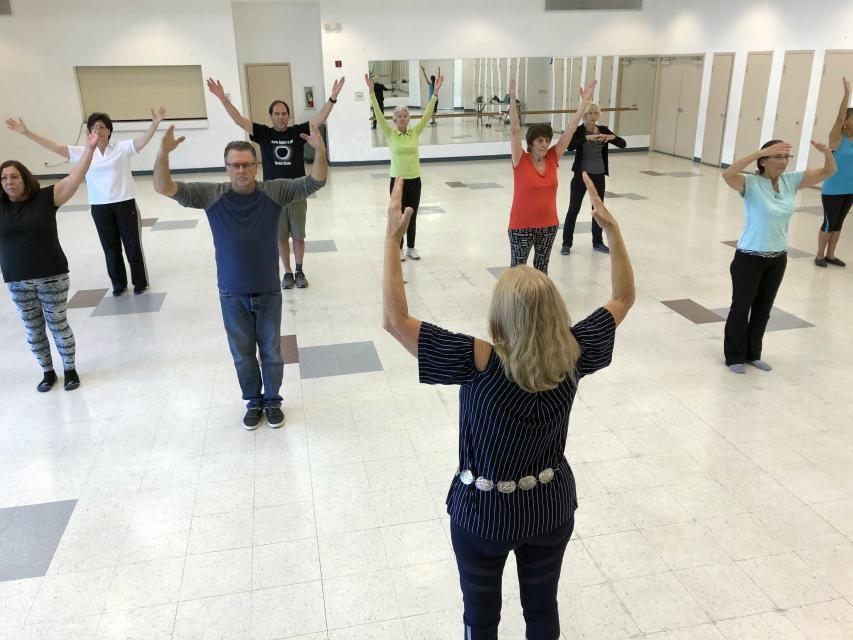 Please note you may see the following as you return to our facilities:
· At this time, masks will still be required to be worn.
· We may have to limit the number of participants to smaller, socially distanced groups.
· If the number of COVID-19 cases were to increase, we may have to move classes from one space or room to a different location to allow more space between attendees.
For those who are GET FIT membership holders, we will be extending your membership for the length of time you had left on your membership as of March 13, 2020 (the day we had to shut down due to COVID-19). Please note that you will need to contact us by December 31, 2021 regarding your membership in order for us to calculate this extension.

A few items of which we want to make you aware so you are not surprised, please note:
· You will need to sign new documents related to your membership as the expiration date will have changed.
· Hours of operation for each location may vary – please see hours below.
· Reservations will be required so that we can keep the required social distancing. To make a reservation, please call the telephone number listed for the location at which you want to schedule your work out:
​
INDIO COMMUNITY CENTER
Monday through Friday, 6 a.m. - 9 p.m.
Telephone number: 760-347-4263
LA QUINTA COMMUNTY & FITNESS CENTER
Monday through Friday, 6 – 11 a.m.
Beginning April 19, we will also be open from 4 – 8 p.m.
Telephone number: 760-564-9921
NORTH SHORE BEACH & YACHT CLUB
Monday – Friday, 8 a.m. – 12 p.m.
Telephone number: 760-393-0602
PALM DESERT COMMUNITY CENTER
Monday through Friday, 6 a.m. – 9 p.m.
Telephone number: 760-568-9697