HOLIDAY AND OUTDOOR EVENTS HAPPENING AT DESERT RECREATION DISTRICT
With the Winter Holidays upon us, we have a variety of activities and events for the family.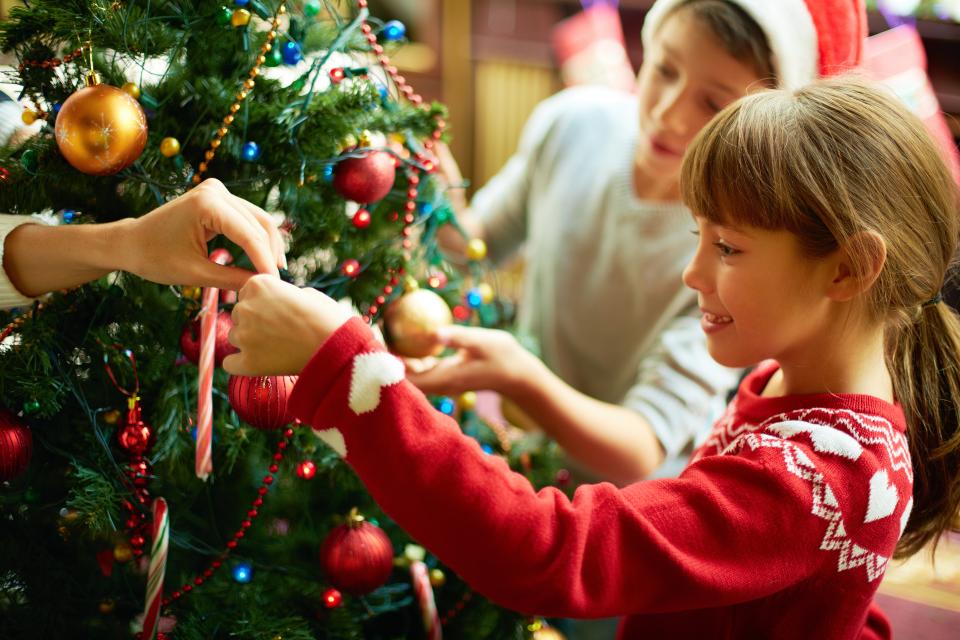 Click here to see Thanksgiving, Christmas and even a few Healthy New You-New Year's events/classes/activities we have planned, and keep checking back as we are adding more activities all the time. We also have some socially-distanced outdoor sports and recreation classes, too, so step outside and enjoy our great Fall and Winter weather in the Desert.