Valley Fun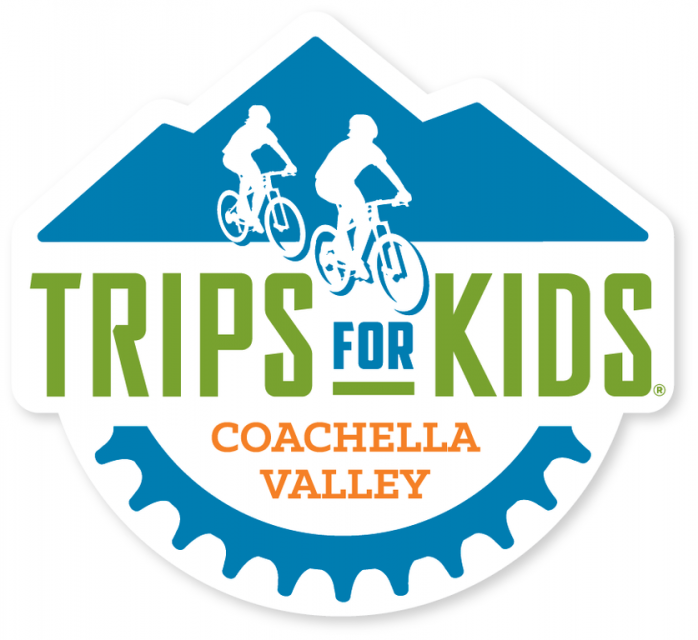 Trips for Kids Coachella Valley Chapter
Trips for Kids Coachella Valley is a mountain biking program for youth 10 to 17 years of age that focuses on lessons in personal responsibility, achievement and environmental awareness through the simple act of having fun.
Lessons on technique, water safety, and proper physical exercise – while having fun – can keep kids interested, engaged and safe.
Through a generous grant from Kaiser Permanente, the desert recreation district is pleased to offer scholarships for free swim lessons for children ages 3-14.
Scholarships will be awarded to those who qualify until all funds are exhausted.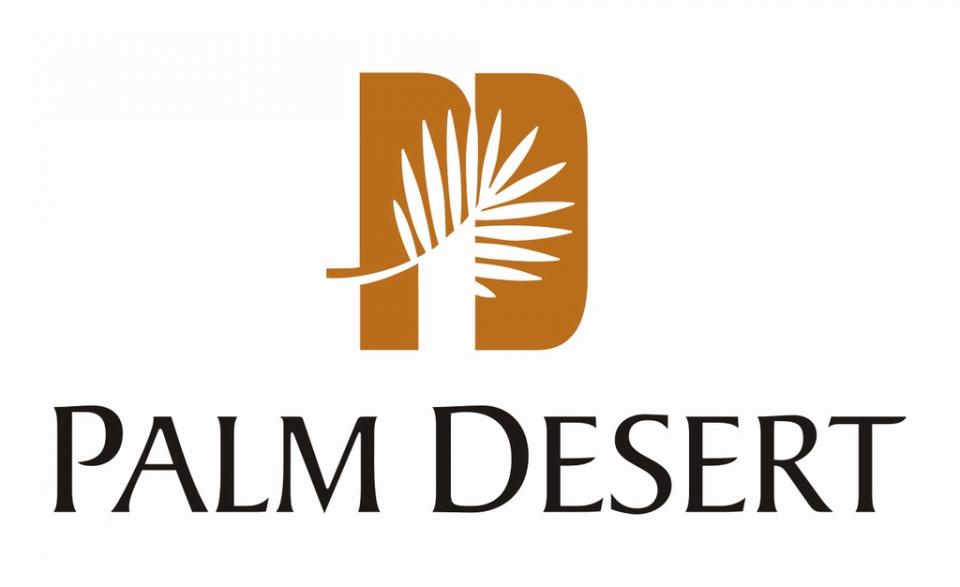 The 2020 Palm Desert Senior Games & International Sports Festival will be held February 4 – 9, 2020 in beautiful Palm Desert, California. As is the case each year, we are delighted to see all of the athletes who travel to the Coachella Valley from all over the United States and Canada for the FIRST California Senior Games of the year!