Senior Games
The 2020 Palm Desert Senior Games & International Sports Festival will be held February 4 – 9, 2020 in beautiful Palm Desert, California. As is the case each year, we are delighted to see all of the athletes who travel to the Coachella Valley from all over the United States and Canada for the FIRST California Senior Games of the year!
Please use the information below to register for the event(s) you wish to participate in, and to contact us if you have any questions or concerns. We are looking forward to seeing you and all our other fantastic athletes in February!
Thank You to Our Partner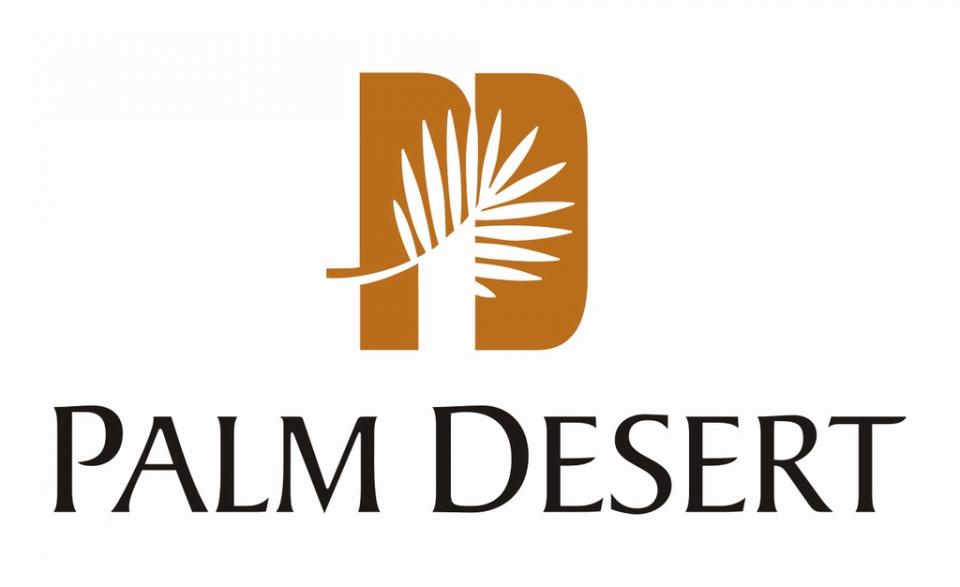 And Thank You to Our Sponsors
Contact Information
To contact a Senior Games Staff Member, please call (760) 568-2560 or email spimentel@drd.us.com.
California Senior Games Association - Click here to visit CSGA Website