Golf
The recently renovated Golf Center at Palm Desert is located in the heart of the Coachella Valley and offers a 9-Hole, Par 3 Golf Course with beautiful western mountain views. There are now an additional 20 driving decks, 8 on the west end and 12 on the east. Another feature following the 2019 overhaul is the lighted driving range that is open in the evenings. The facility is open for public play seven days a week including most holidays except Christmas. Play a short round with family and friends, or come out and work on improving your golf game

The Golf Center at Palm Desert is the proud home of First Tee - Coachella Valley, which is one of 150 First Tee chapters around the country and in select international locations. This nationally recognized organization's mission is to impact the lives of youth by providing learning facilities and educational programs to promote character development and life enhancing values through the game of golf.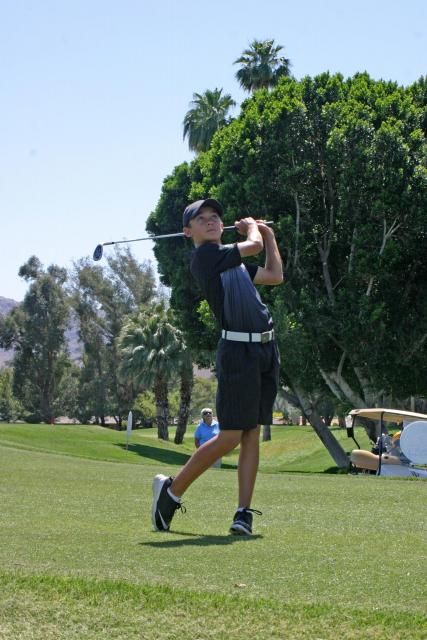 First Tee PSA
Watch this fantastic PSA video about First Tee – Coachella Valley featuring PGA Pro Rickie Fowler.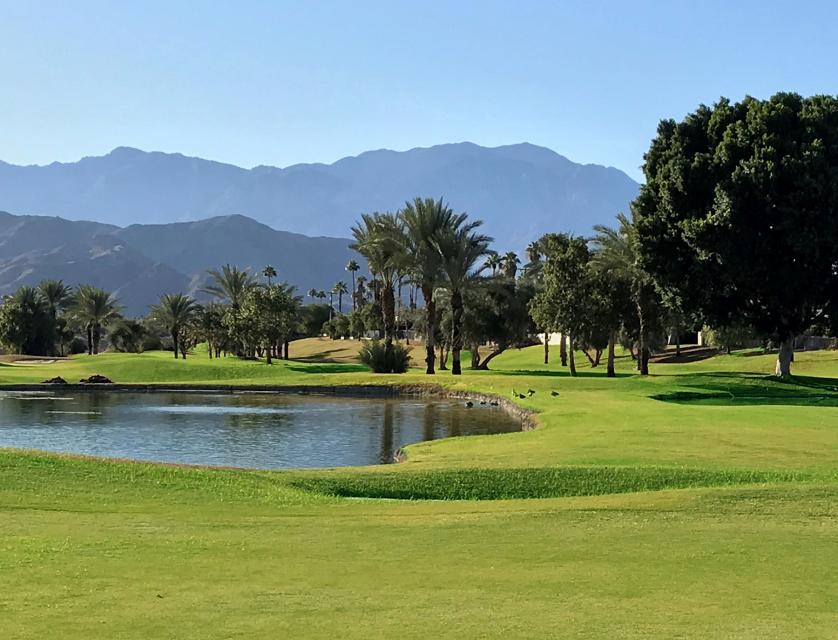 74-945 Sheryl Avenue (off Cook Street),
Palm Desert, CA 92260
Open Daily – call for hours or more information
(760) 779-1877
The Golf Course is open to players of all ages and levels of experience. Enjoy the recently renovated grass tee driving range, 9-Hole Par 3 Golf Course and Chipping and Putting Greens, amidst a backdrop of panoramic mountain views.