Indio Community Park
Indio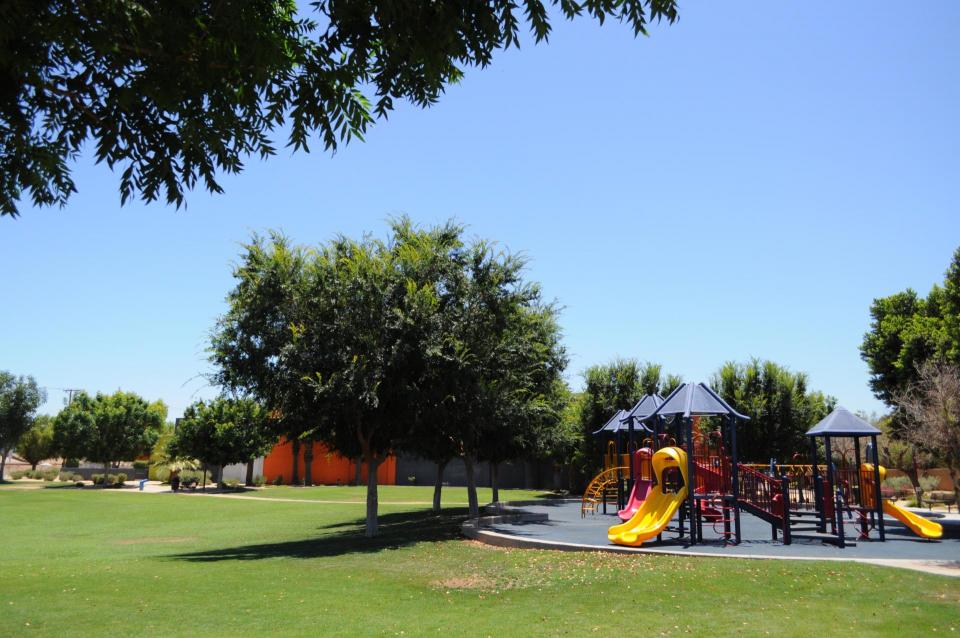 This neighborhood community park offers a large playground, plenty of grass area for soccer games, picnics, and more. In fact, the Indio Community Center (next door) holds their annual Eggstravaganzas and Halloween Spooktaculars here.
45-871 Clinton Street
Indio, CA 92201
Next to Indio Community Center
Park open 6 a.m. – 6 p.m.