Randall Henderson Loop Trail, Rancho Mirage
Rancho Mirage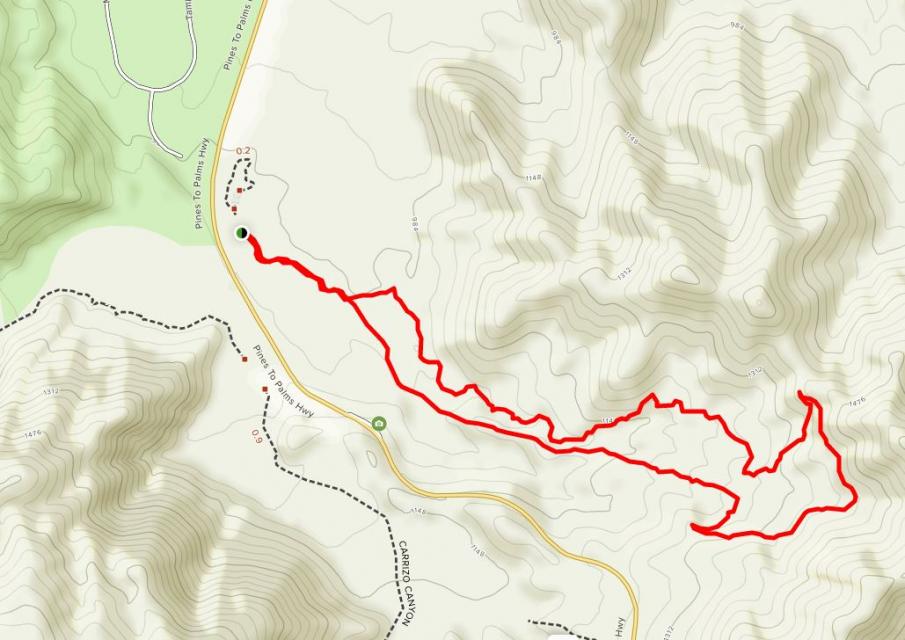 The 2.7 mile Randall Henderson Loop Trail is located near Palm Desert and is primarily used for hiking, trail running, and mountain biking and is best used from October until March. It also offers the chance to see wildlife.
DISTANCE: 2.7 miles ELEVATION GAIN: 426 feet ROUTE TYPE: Loop
CLICK HERE for more information on this trail.
Kid Friendly
Hiking
Mountain Biking
Running
Scenic Views
Wildlife
No Dogs