Gabby Hayes Trail, Palm Desert
Palm Desert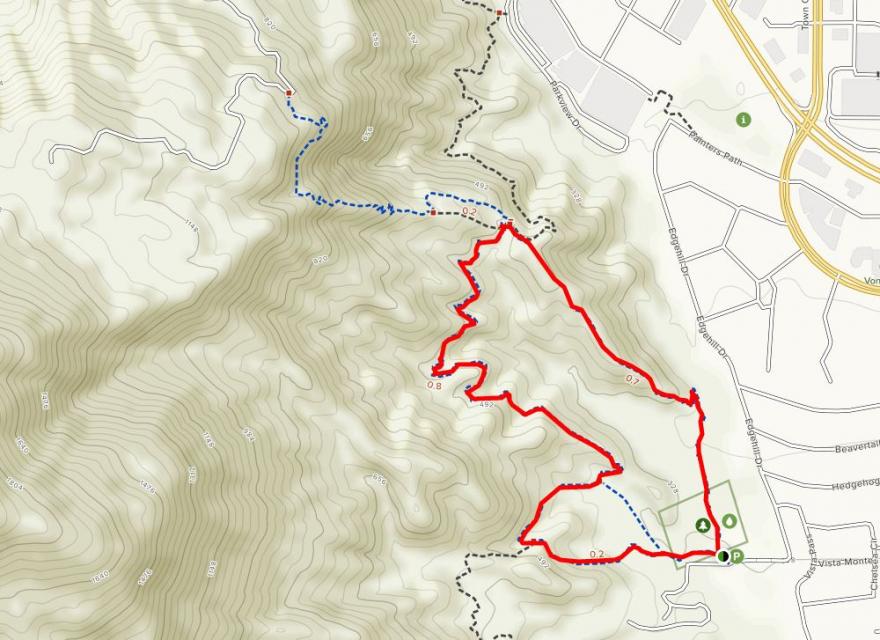 Gabby Hayes Trail is a moderate 1.9 mile lightly trafficked loop trail located near Palm Desert. This scenic view trail is primarily used for hiking, walking, and trail running, and is accessible year-round.
DISTANCE: 1.9 Miles ELEVATION GAIN: 347 feet ROUTE TYPE: Loop
CLICK HERE for more information on this trail.
Kid Friendly
Hiking
Walking
Running
Scenic Views
Rocky
No Shade
No Dogs