Santa Letter Drop (and Donation opportunity)
Have you been naughty or nice? I am sure you have been good this year. Have you started on your letter to Santa? Well finish your letter and your list.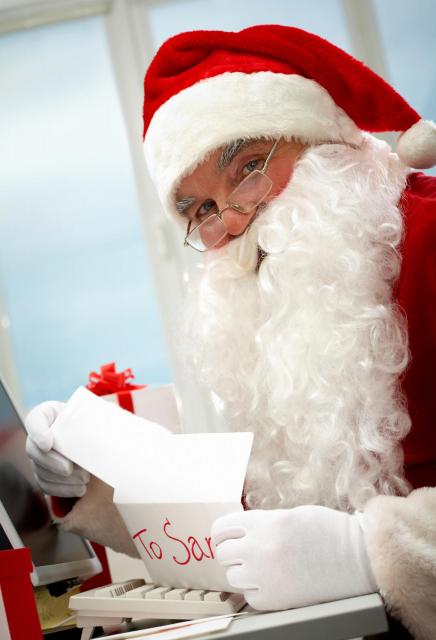 Bring your letter to the Palm Desert Community Center on December 12, 2020 any time from 10 a.m. – 2 p.m. You can drive through and deliver it to Santa yourself. Santa will take the letter and give you a little bag of goodies in return. This event is free, but we would like to ask for guests to donate a new unwrapped blanket or a gift card for a Veteran or a Senior Citizen. We hope to see you here!