Private Lessons
Private lessons can accelerate and enhance learning with the direct attention of your coach. Overcome obstacles, improve your strength and get individual attention while you work on specific skills.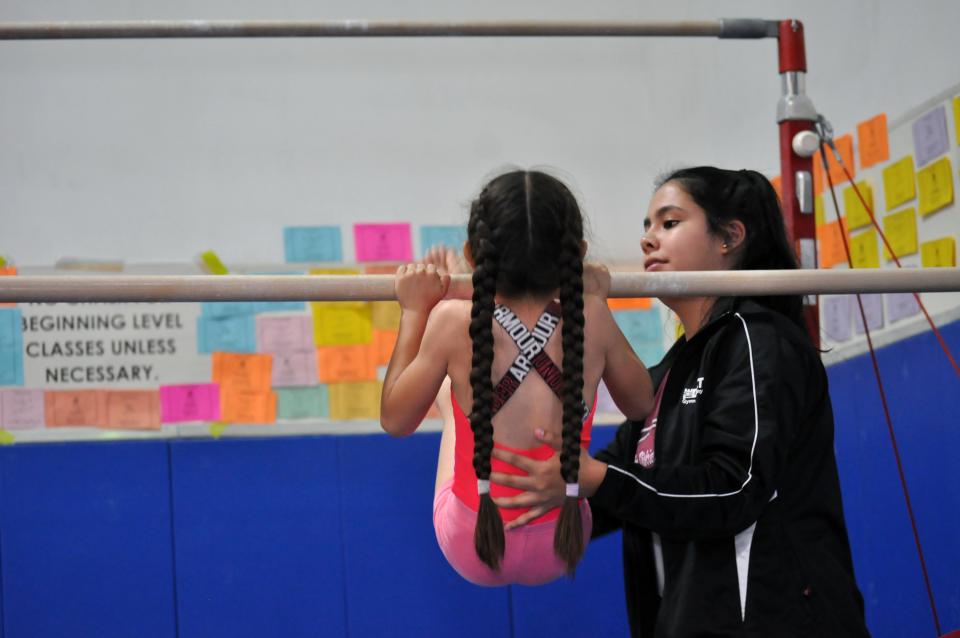 Are you looking to enhance your gymnastics training or wanting to learn a specific skill? If so, one-on-one instruction might be of interest to you. Fee for a 30 minute session is $35.
Please inquire at The District Gymnastics Academy at 760-238-9459 for available dates and times.