Personal Protection Equipment Giveaway for Special Needs Families
This is a drive-thru giveaway and a reservation is required - supplies will be handed to you while you stay in your vehicle and exact location will be given at time reservation is made.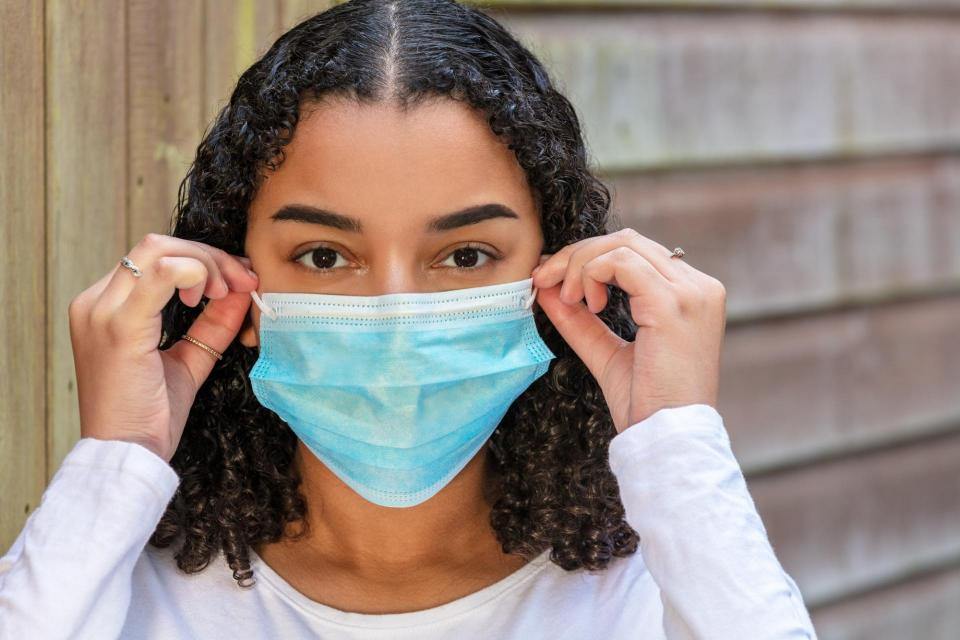 Monday, August 31 from 8 – 10 a.m. in Mecca.
Please go to https://bit.ly/3aBFWhd or call 909-890-1259 to make a reservation.
Quantities are limited and will be given out on a first come, first served basis (one bag per car). One box of masks, one sanitizer, and a few face shields will be included while supplies last.