Competitive Team Development Program Levels 2 – 5
This program is by invitation-only, and level 2, 3, 4, and 5 skills must be completed as defined by USA Gymnastics. It provides an opportunity for gymnasts with advanced skills required for competition to shine in the sport of gymnastics.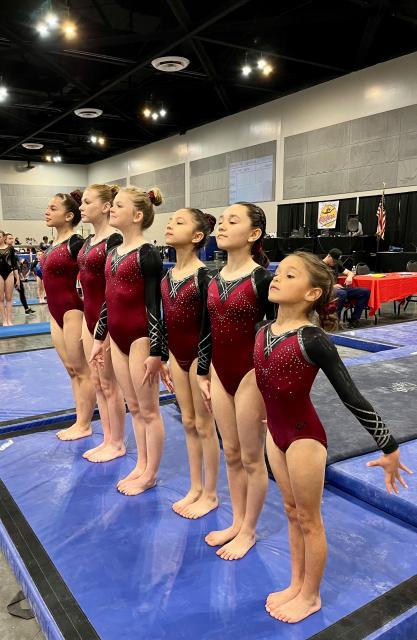 Please call 760-238-5378 if you are interested in this program.