Mecca Community Center
Mecca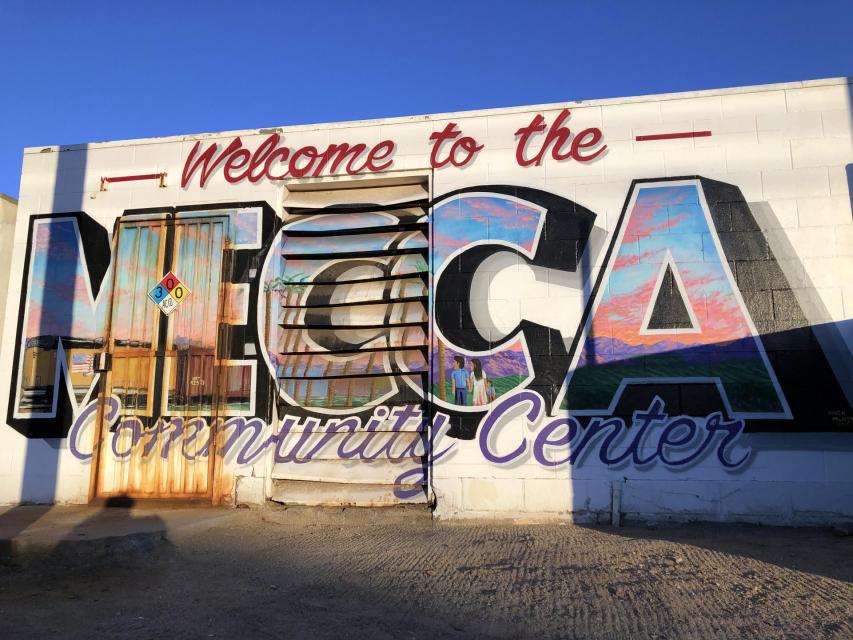 East valley residents flock to the Mecca Community Center for the variety of activities and classes we offer from martial arts to fitness classes, and more.
Multi-purpose room
Tables and Chairs Available
Playground
65-250 Coahuilla Street
Mecca, CA 92254
(760) 396-0257
Please call 760-347-3484 for hours, and if you do not reach anyone please email krodriguez@drd.us.com – thank you.
Planning a celebration and looking for a place to host your event?
Visit our RENTALS page and book your event now!