Summer Camp Resource Fairs – start planning for summer early!
Two locations and dates - Palm Desert on May 6 and in Thermal on May 20 - click for more information.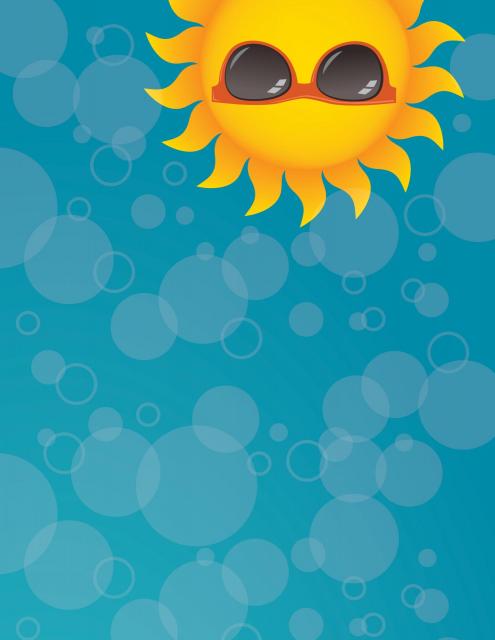 This free Fair will feature summer camps, classes, programs and services for children and teens. It's a great way to start planning for the summer and a lot of fun to attend! Family-friendly games as well as integrative activities, exhibitor tables, and giveaways galore!
Both Fairs are open to all ages, and will take place from 10 a.m. to 2 p.m.
Fair #1:
Saturday, May 6, 2023
Palm Desert Community Center
43-900 San Pablo Avenue, Palm Desert
Fair #2:
Saturday, May 20, 2023
Jerry Rummonds' Senior & Community Center
87-229 Church Street, Thermal
Exhibitor registration: https://form.jotform.com/223556018454052