Operation Splash
Through a generous grant from Kaiser Permanente, The Desert Recreation District is pleased to offer Scholarships for Free Swim Lessons for children ages 3-14.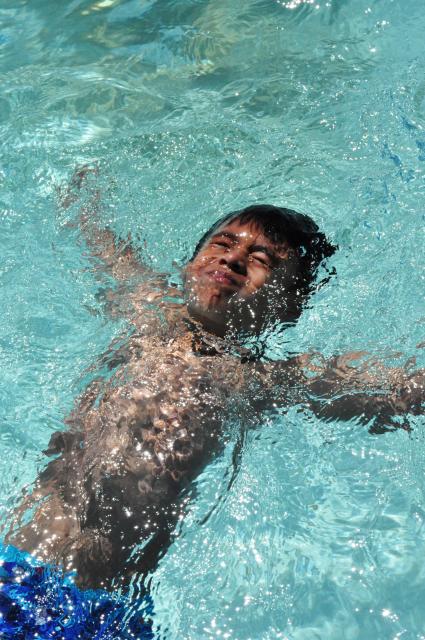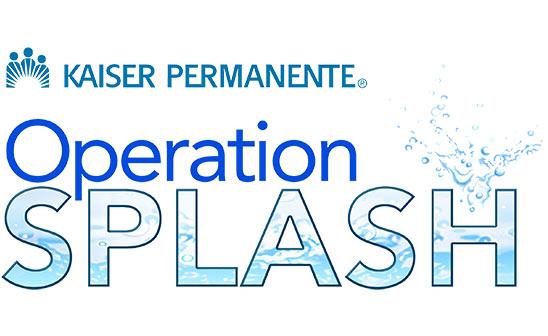 Please check back in spring 2020 for the next year of free swim lessons thanks to operation splash!

Lessons on technique, water safety and proper physical exercise – while having fun – can keep kids interested, engaged and safe.
SCHOLARSHIPS WILL BE AWARDED TO THOSE WHO QUALIFY UNTIL ALL FUNDS ARE EXHAUSTED.