North Shore Wellness Program – Be Happy & Live your Best Life!
This program will have trained instructors guiding you through informational as well as hands-on practices and stress-reducing techniques.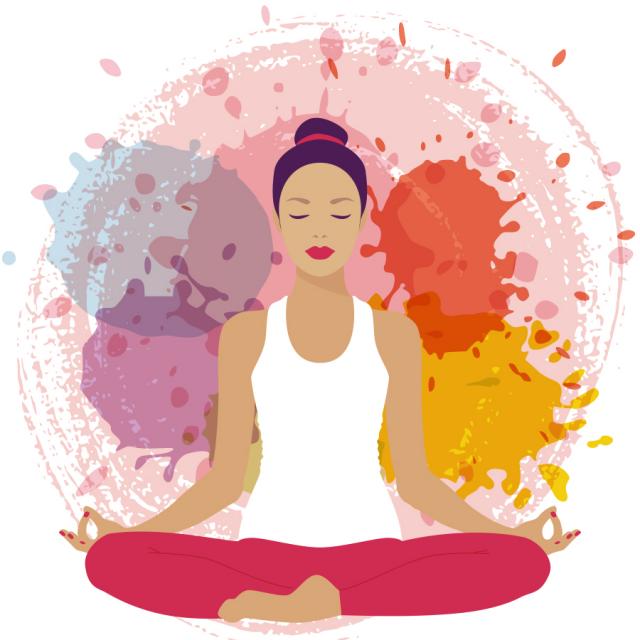 The activities in this six-week course will help you learn methods to lead a happier life. At the end of the course, a camping trip will take place that offers participants an opportunity to infuse what has been learned while experiencing the great outdoors. We are looking to host the program in the Fall and offer the course in both English and Spanish.
This is a free activity for North Shore residents thanks to a grant from the State of California Department of Parks and Recreation and will teach ways to improve your well-being and happiness levels. Various groupings will be created, including Adults, Seniors, Families and Youth.
To learn more about this program, please email outdoorfun@drd.us.com