Holiday Recipe Contest
Christmas baking anyone? Get your aprons on - this is best kind of contest you could participate in because everyone is a winner! It is as easy as pie.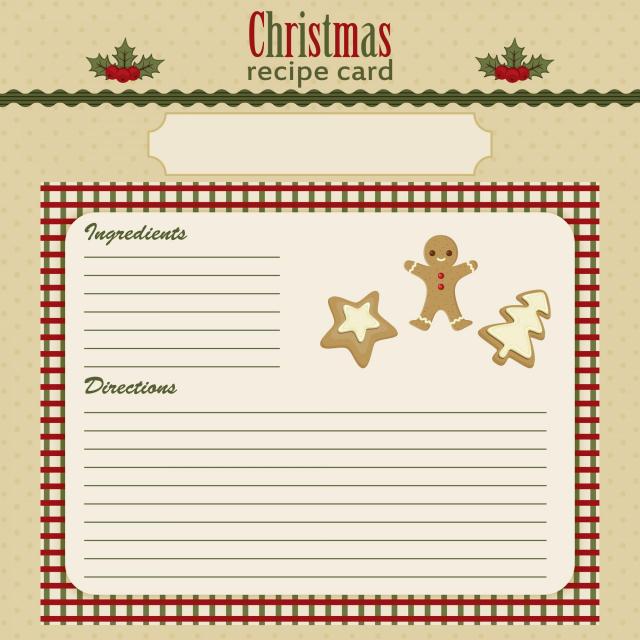 Submit your favorite holiday recipe or recipes with or without a picture. The more people that join, the better our results. After all recipes have been submitted, we will put them all together and email all participants a new, one-of-a-kind holiday cookbook. We will feature some recipes on our Facebook page throughout the month.
Contest runs December 1 – 24, 2020
Simply email your favorite recipe to HolidayRecipeContest@drd.us.com
All winners will receive a copy of the cookbook by email no later than January 7, 2021