Holiday Gift Drive for Seniors and Veterans
This year we would like to make the holidays brighter for our Veterans and Senior Citizens. We will be collecting gift cards and blankets to hand out to those in need.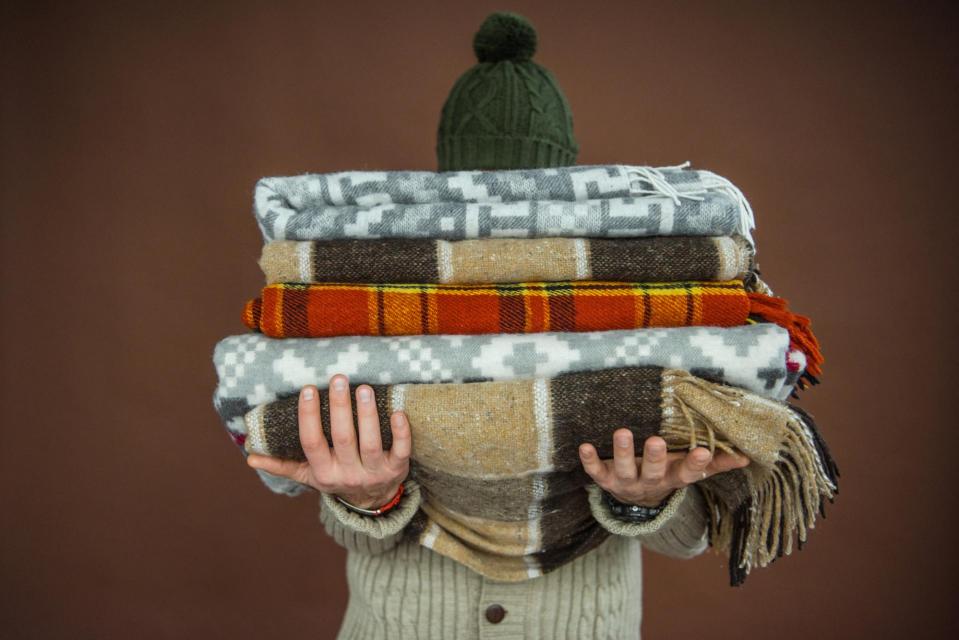 Drop off any new, unwrapped blanket or gift card at the Palm Desert Community Center any time Monday – Friday from 6 a.m. to 9 p.m., November 30 – December 18, 2020.