Coachella Valley Youth Summit
The Coachella Valley Youth Summit (CVYS) is an education series free to high school youth. It is a youth-directed symposium on economics, civic engagement, and the natural environment of the Coachella Valley.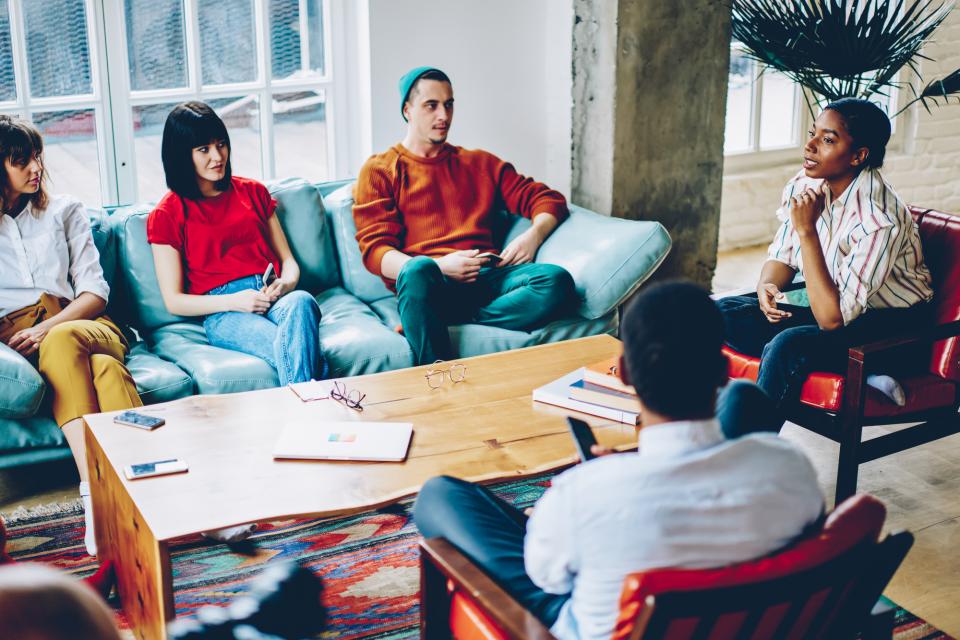 May 7 – Palm Desert Community Center
May 14 – Indio Community Center
May 21 – North Shore Beach & Yacht Club
This event series is designed to build personal growth and encourage more awareness about important areas of interest. Free food and entertainment will pair with meaningful workshops and keynotes for a day of community building and fun.
For more information on participation or how to support this endeavor, please email: CoachellaValleyYouthSummit@gmail.com