Coachella Resident Swim Passes
Up to 300 open swim passes will be issued to residents of Coachella on a first come, first served basis.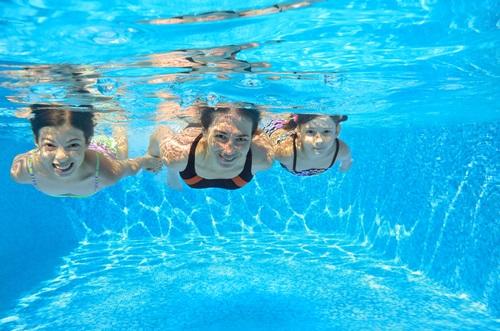 Swim passes will provide Coachella residents with free use of Bagdouma Community Pool during the summer months, beginning June 5 and end on September 4, 2023.
To qualify for an open swim pass, you must be a resident of Coachella and provide a Utility bill and photo I.D. or Driver License. Apply online here. For any questions, please call the pool at 760-625-5873.
Open swim hours:
Mondays – Thursdays, 12:30 – 3:30 p.m. and 7 – 9 p.m.
Fridays, 12:30 – 4 p.m. and 6 – 9 p.m.
Saturdays & Sundays, 5 – 9 p.m.