Children's Christmas Card Craft That Gives Back
Want to brighten somebody's holidays? Come on in and pick up a free craft kit. You will find everything you need to make a beautiful Holiday Greeting card.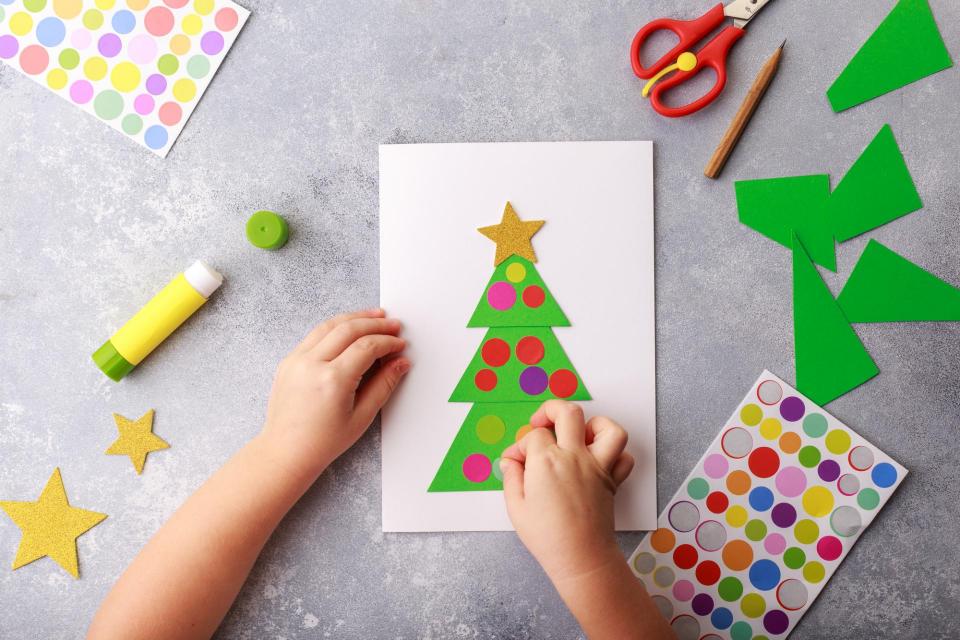 We have chosen a senior citizen that could really use some holiday cheer. When you complete the card, just pop it in the pre-addressed and stamped envelope.
Stop at the Palm Desert Community Center between 8 a.m. and 3 p.m. any weekday between December 1 – 10, 2020 to pick up your kit.