100 Mile Swim Challenge
Become a member of the 100 Mile Swim Club at Desert Recreation District and swim 100 miles in 12 months! All swim styles and techniques welcome. Members who complete 100 miles will receive recognition and a prize.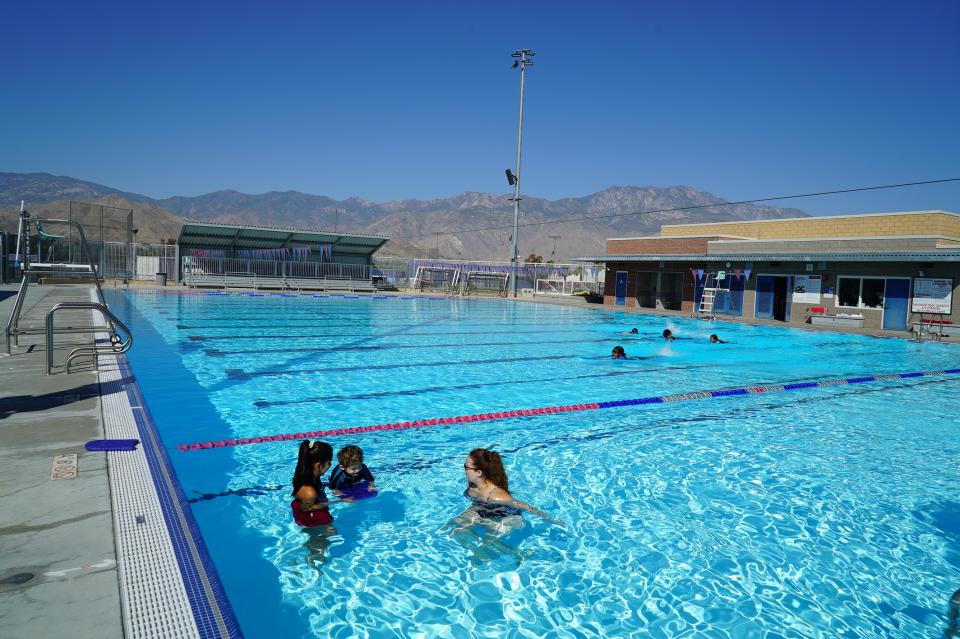 Days: Open Swim times at any Desert Recreation District Pool
When: January 2 to December 31, 2023
Ages: 16 Years of Age and Over
Fee: $50 per Person

Join this challenge in person at any DRD pool.