DESERT RECREATION DISTRICT IS HOSTING FALL EVENTS
This Halloween and the whole Fall season may look different than usual, but we will be hosting some fun-filled activities for the whole family!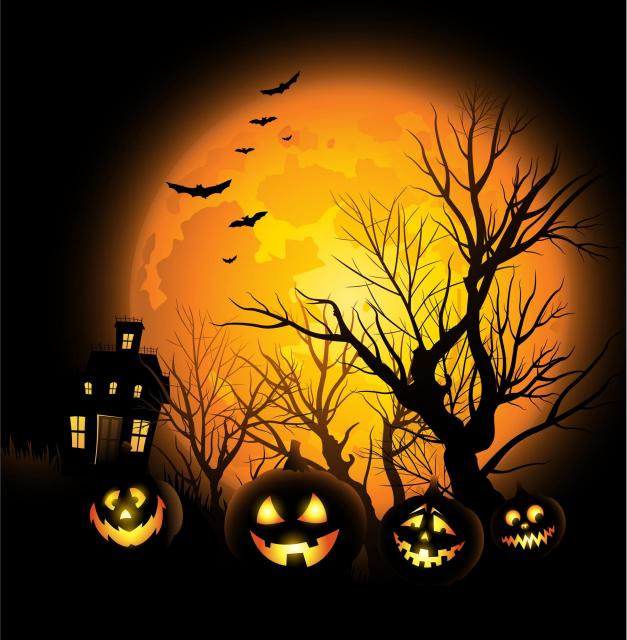 Click here to see some of the events we have planned, and check back soon as we are adding more activities every few days. We will host some socially-distanced outdoor activities, too, so as the weather cools down, come play with us!